Do You Have A Favorite Record Label? : NPR →
A record label used to actually be a label: a small, circular piece of paper that could represent a sound, an aesthetic and a standard. But if you only listen to MP3s, do labels matter to you? Interesting article answering a question I've had: how did people discover music before the internet? Which seems like a silly question because the internet is young compared to the music industry....
3 tags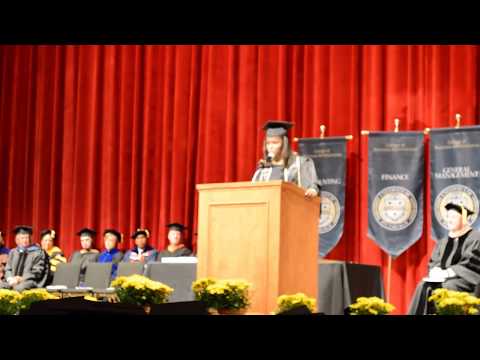 Happy 10th Anniversary Crazy In Love
You changed my life in so many ways. http://youtu.be/ViwtNLUqkMY 70 million views. Just think if YouTube was around/well known when this song was released.
A truth: The best way to crossover into American...
2 tags
Found this guy on Twitter and he's good. I...
4 tags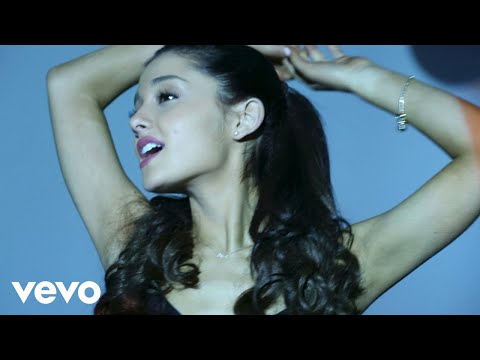 Listen
HIROMU TSUBOI →
Freelance graphic designer, art director, creating funny & useful web designs, motion pictures,…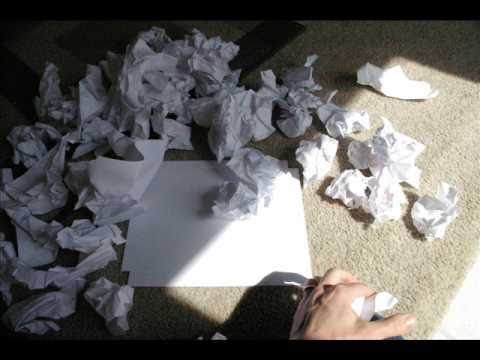 8 tags
5 tags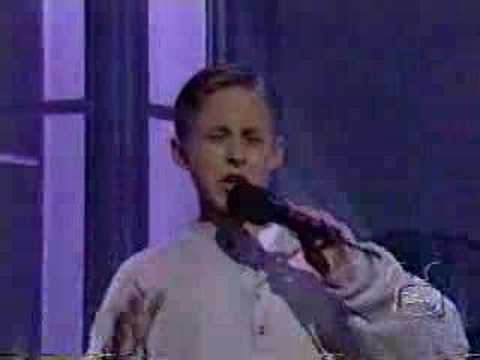 1 tag
3 tags
3 tags
2 tags
Charlie Brown + Rap →
4 tags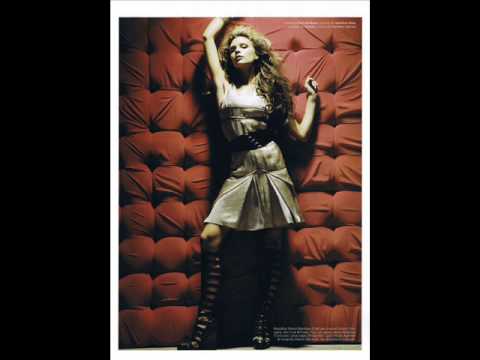 3 tags
Album: A Motown Tribute To Nickelback →
Artist: A Motown Tribute To Nickelback Genre: A Motown Tribute To Nickelback   My name is Rhian and this is the internet.
I'm Over Lists
I'm over lists. I fell victim to thinking people cared that I cared about the different ways Beyoncé has worn her hair since 2008 and I published lists about that. But I'm learning that there are a lot of blogs/tumblrs/websites/publications that live for clickthroughs and a list is a solid way to get that.  And it's all they do. Nothing of substance. Just a page, a picture, and...
1 tag
3 tags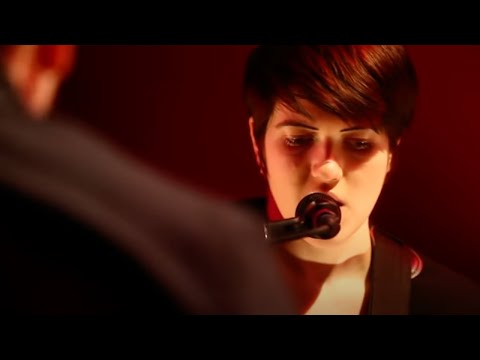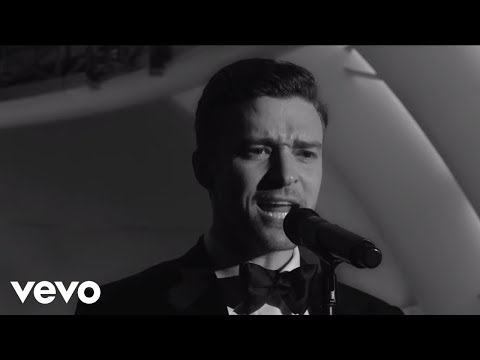 3 tags
Rihanna featuring Mikky Ekko Stay Official Video →
I really like this video because its simple but it packs an emotional punch. I think I used that idiom correctly. Rihanna's career has lasted much longer than I ever expected and she's crazy but she releases good music like clockwork.
3 tags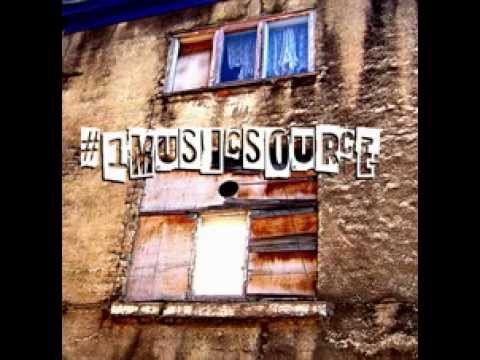 3 tags
5 tags
Wait. What? I didn't know this song...
4 tags
Lovefool - Rainbow Chan A sound effect junkyard...
4 tags
6 tags
5 tags
berttrader: rhiandanielle replied to your post: Ooh wow, doing a Pikmin cosplay would be super… Massive downside? Somebody is proud of their junk. A++++++ Rhian wins tumblr, everyone else go away.
4 tags
4 tags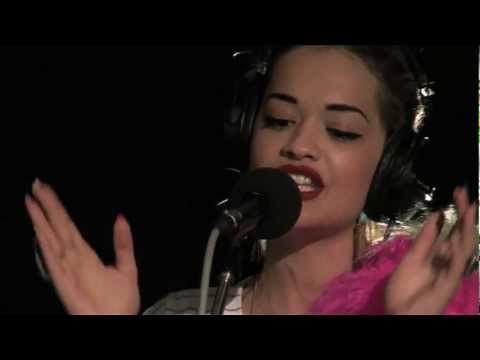 2 tags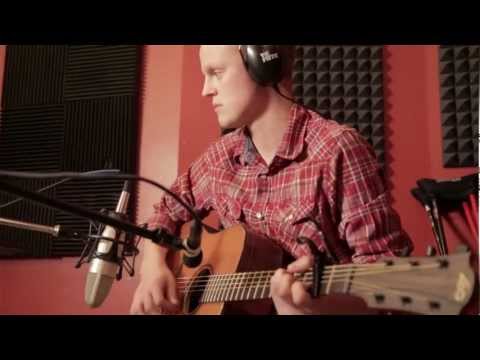 4 tags
4 tags
3 tags
4 tags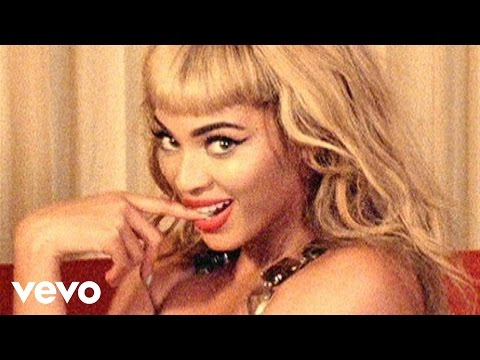 5 tags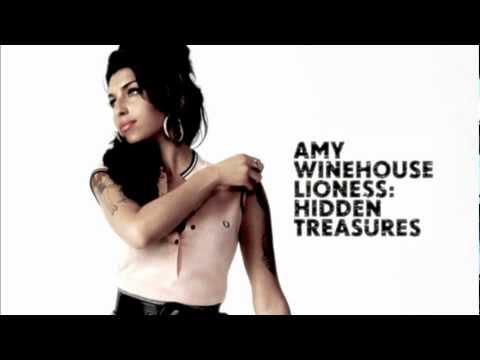 4 tags
1 tag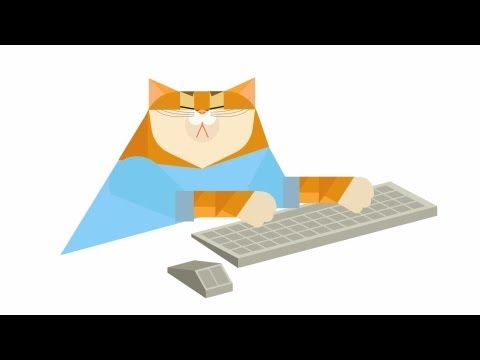 2 tags
Live From Brooklyn EP
I love live music. Everybody else: Shut up, Rhian. Everybody loves live music if they can get it. I know but I really love it. And most of the time, I prefer live recordings to studio recordings. Usually the voice is better, they do more runs, hit different notes, freestyle, etc. And sometimes they mess up. Like Jay-Z did at his concert and like Beyoncé did at his concert. It happens. It's...
2 tags